Recently while perusing the sales ongoing at Isetan Lot 10 Kuala Lumpur I stumbled upon a label that seems like it hailed from Japan / Korea. But I believe this brand is a local one instead.
"Private Stitch has earned its sartorial stripes with an unswerving and energetic approach to producing truly exciting Japan and Korean high-street men's fashion" - Private Stitch.

For Spring Summer 2011 their collection is called "Summer Opulence". But personally I think it is a rather casual take on the clothes itself, and the term 'opulence' is somehow misleading. Price-wise I think the label is quite affordable with a shirt tagged at about RM130.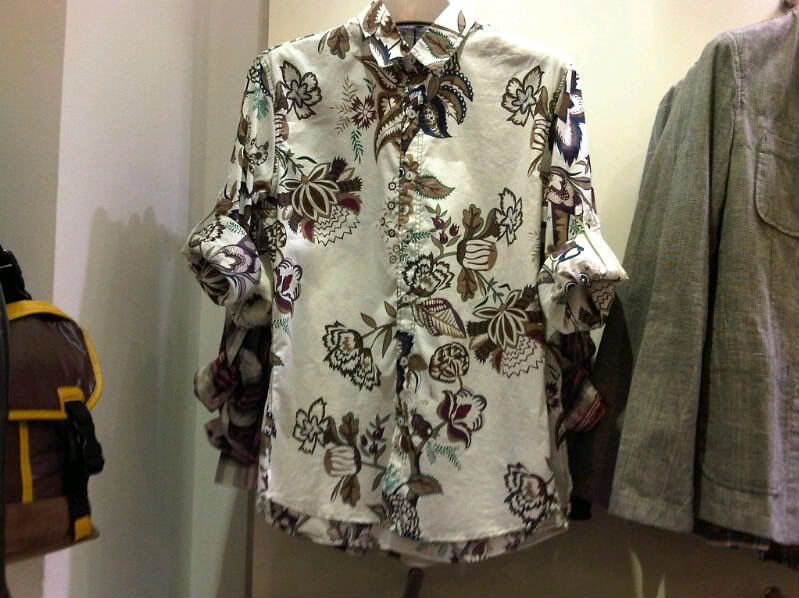 One of the things that excite me most upon discovering this label is its sizing, which caters to smaller frames like me. I have frequently harped upon my vertically-challenged physique on Dunia Fashyon and how tough it is to find me clothes that fit me without prior alterations.


Now I could easily find my size whilst browsing their clothing, much to the contrary when it comes to bigger brands (the European / American ones especially). In fact I am slightly relieved that now I have better options for better-fitting shirts, rather than going to the same high street labels over and over again (i.e the likes of Topman or Seed).


Besides I was actually drawn to a chambray shirt which has a very interesting fabric detail, which looks like the threads have been woven in a specific way creating such patterns...



It also seems the Italian cuff with an unexpected surprise beneath draws my attention a little bit more.


They also have a well-stocked collection of affordable accessories including faux leather skinny weave belts, bow ties, straw hats and studded faux leather cuffs.


Browsing further I also noticed a shirt with tiny floral prints which is rather casual and subdued. Given the fact that my wardrobe is lacking this kind of shirt I made a decision to purchase it...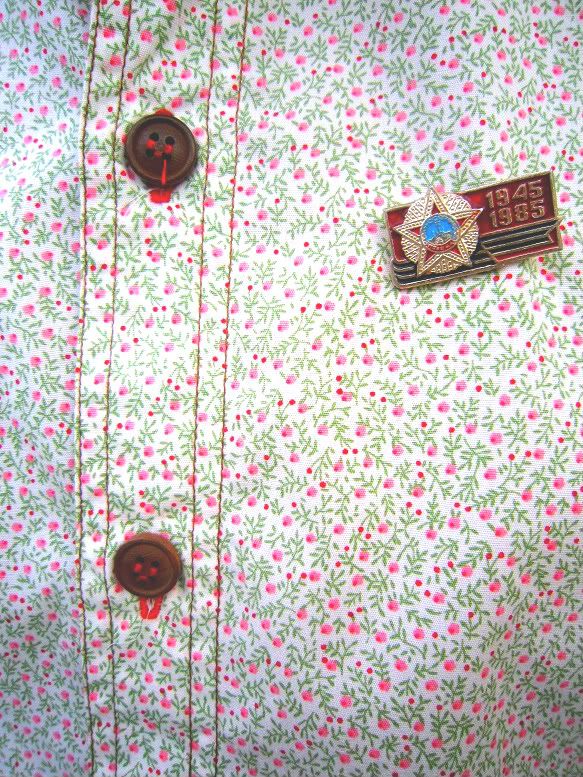 I'm wearing a Private Stitch floral shirt with Topman Limited khaki trousers, PS Paul Smith loafers, Paul and Joe tote with a brooch commemorating 4Oth anniversary of victory at World War II I bought in Russia.