Nothing particularly significant has occurred in my life in 2011, except for few key moments - completing internship without much obstacles, a trip to Paris and having the opportunity to attend comme des Garcons FW 2011 presentation, and that's about it.
Shopping surprisingly is not the one thing that really gave an impact to me - previously I am very much enthusiastic in things that I bought but, recently, the situation has changed. Too many shoes and too little tailored items maybe? Or perhaps I have reached that level of satiety the only cure is maybe by controlling my expenditure. I think less quantity but more on quality, which might be the appropriate motto to live by in 2012.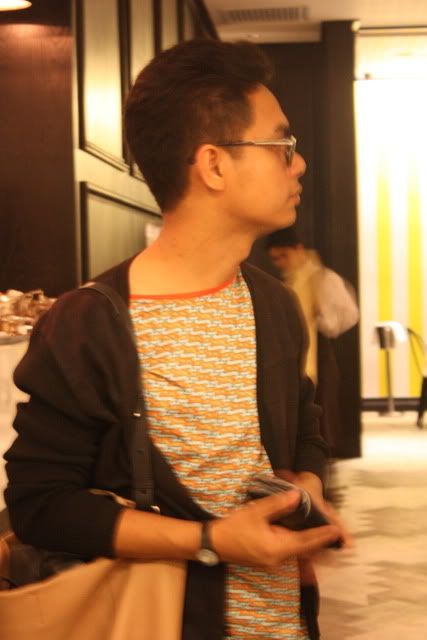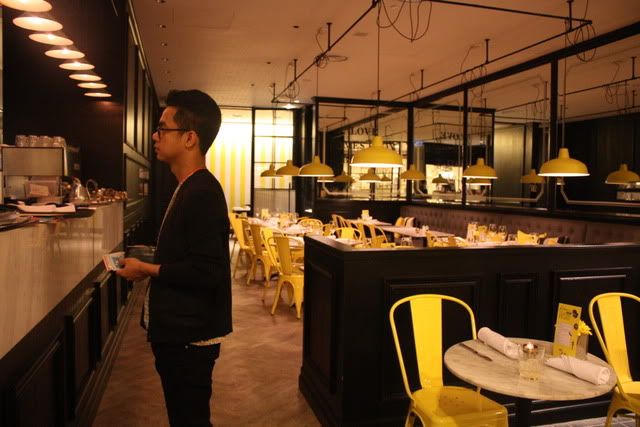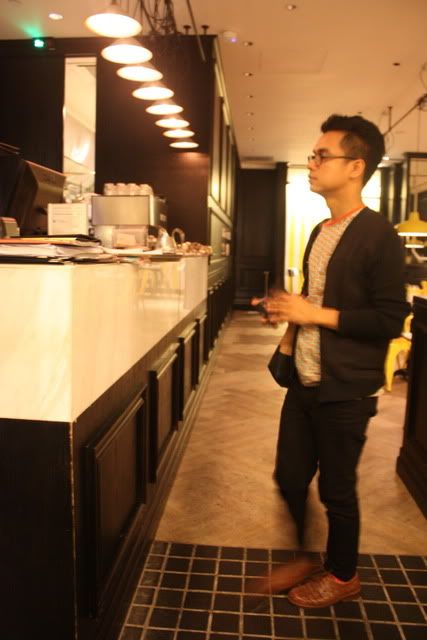 Wearing Mexx cardigan, Balenciaga t-shirt, Cheap Monday jeans, vintage woven leather shoes, Celine Bi-Cabas bag

NYE this year was quite dully celebrated roaming around Bangsar Village II ogling at random Lego exhibition, and catering for my sweet tooth at a cafe/bakery.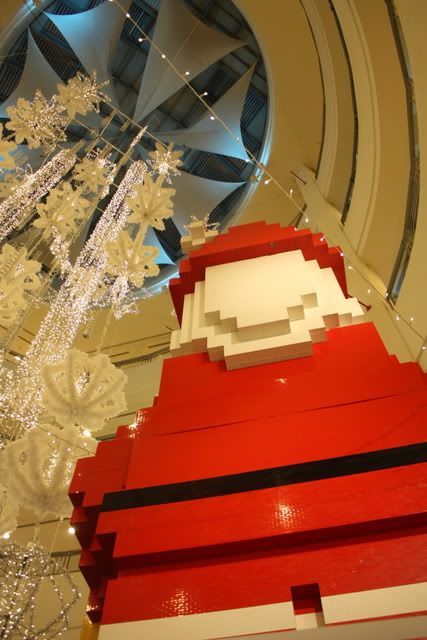 A happy new year to dear Dunia Fashyon readers, and to a year of more mature wardrobe building!