My yet another substantial purchase might have caused a terrible cavity in my credit account. But that is because Phoebe Philo's creations for
Céline
are well loved by me and probably hundreds of thousands others. I am stating the obvious here by saying that her minimalist aesthetics has brought a wave of change to the entire womenswear industry this past two to three seasons.
She has defined unequivocal glamour by looks that are more refined with clean and sleek tailoring. The accessories section also took a minimalist nod with C
é
line's array of decadent bags gradually surpassing the usual suspects like Hermes Birkin or those ubiquitous monogrammed Louis Vuittons with their quiet luxury...
Well, for the more financially-challenged like me I had to wait for the obvious sales season to come by. I was fortunate enough that the model that I'm interested in (the two-tone Bi-Cabas bag) was still available, and it was the last one in the color that I preferred, so basically it was a yes or no dilemma for me...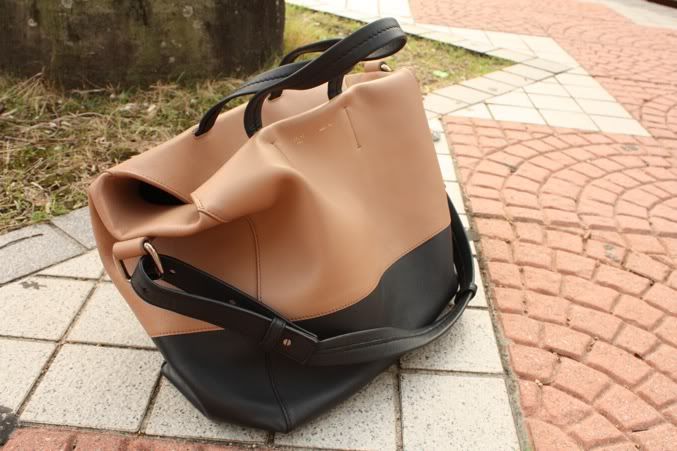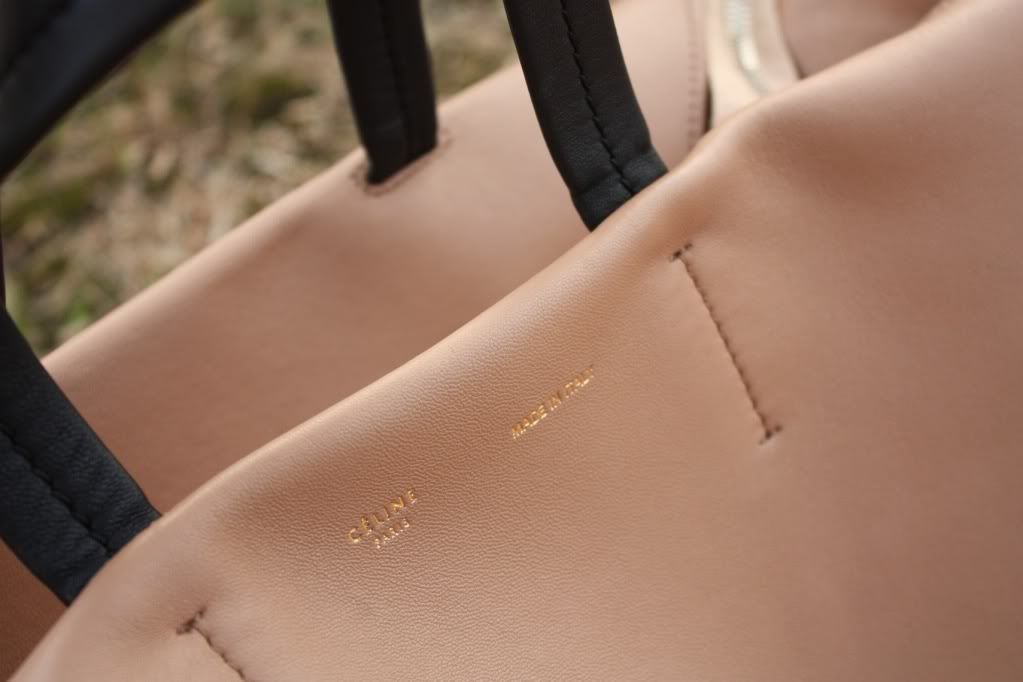 The extra-smooth yet supple lambskin with fine stitching. I get a buttery soft feeling every time caressing the material... truly a quiet luxury I think. The question is when will Madam Philo design for menswear? Is there even a remote possibility for the label to produce garments for men?
I am wearing a polka-dot ensemble to go with the plain design of the bag. T-shirt from Cliff by The Lightning Thief, polka dot pants from Sungei Wang, Gucci penny loafers.
Speaking about C
é
line have you heard about their
retail space
in Dover Street Market? I envy you Londoners out there! I wish I can take a cheap Air Asia flight to London now, just to check out DSM...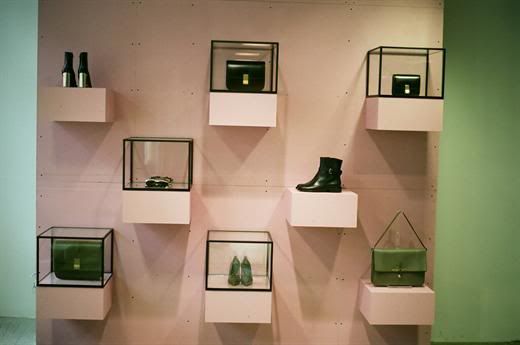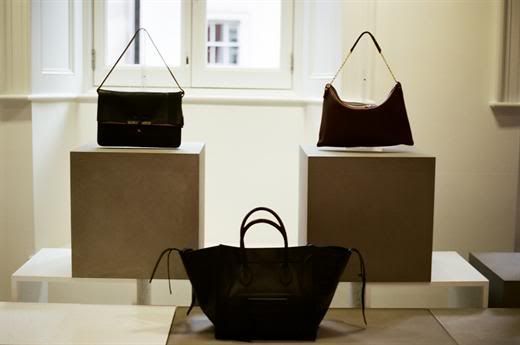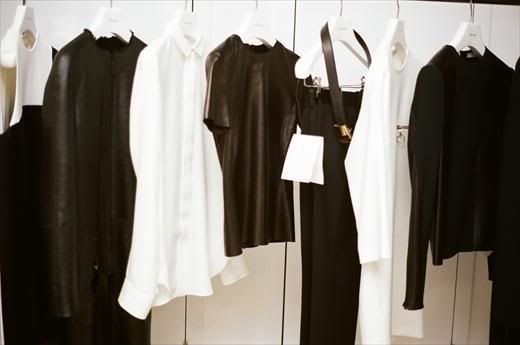 Images via Another Magazine