Last week I had an enjoyable trip down to the south to Singapore. The trip was more like a much needed escape from the craziness of our day jobs (oh yes, have I told you that I have finally completed my internship?). We drove straight from Kuala Lumpur and headed to Universal Studios Singapore. The colourful buildings at replicas of New York City, Hollywood and memories from animated hits like Madagascar and Shrek made us giggling like little children over again. This meant that this is a rather image-heavy post, so I apologize if the page loads rather slowly...
New York, concrete jungle where dreams are made of,
Also a place where fishery and boating come alive...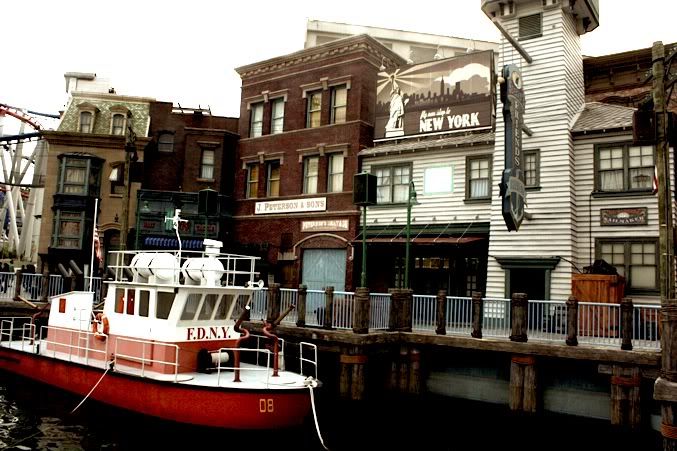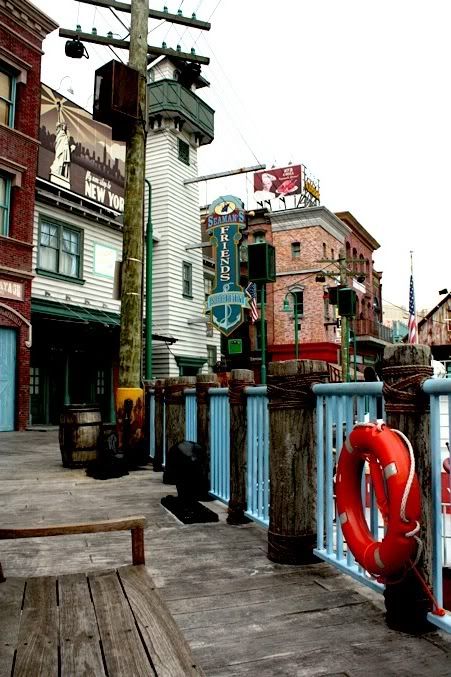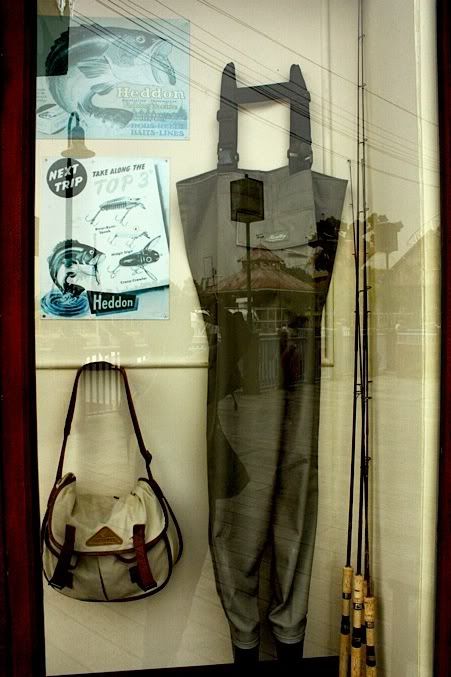 Everybody comes to Hollywood...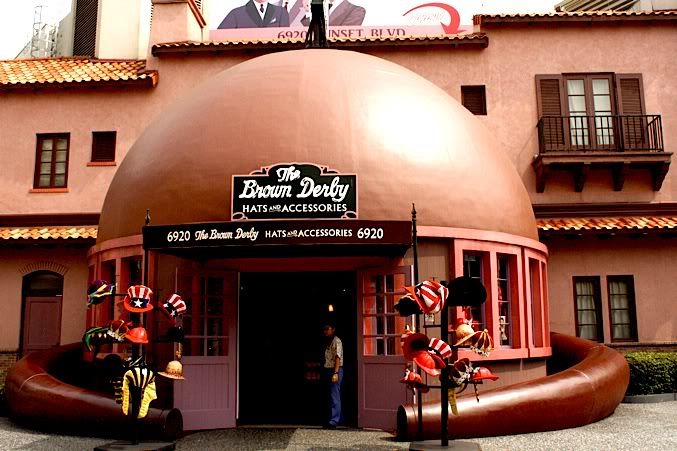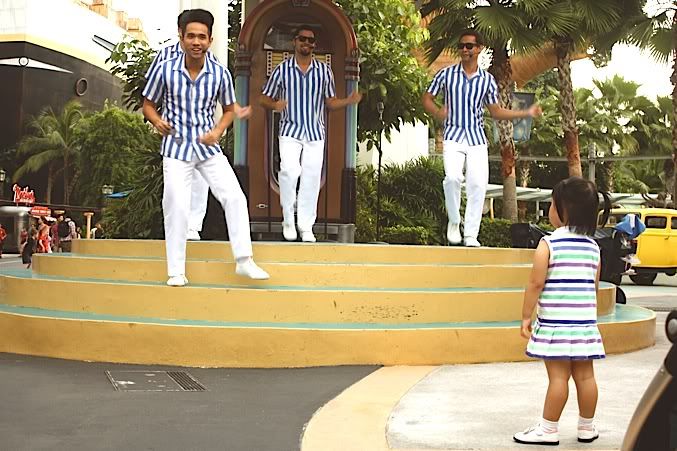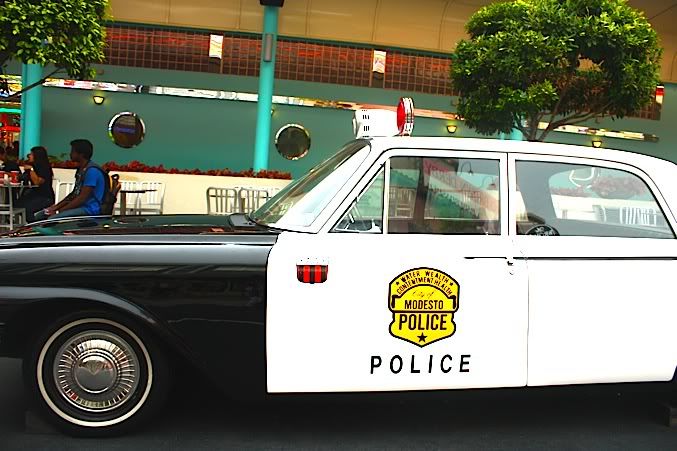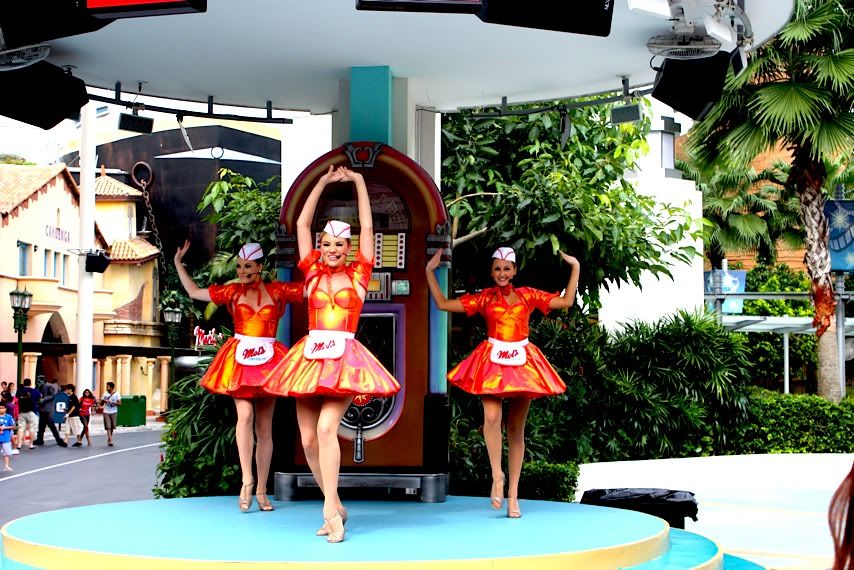 And Prada SS12 hot car was there to inspire...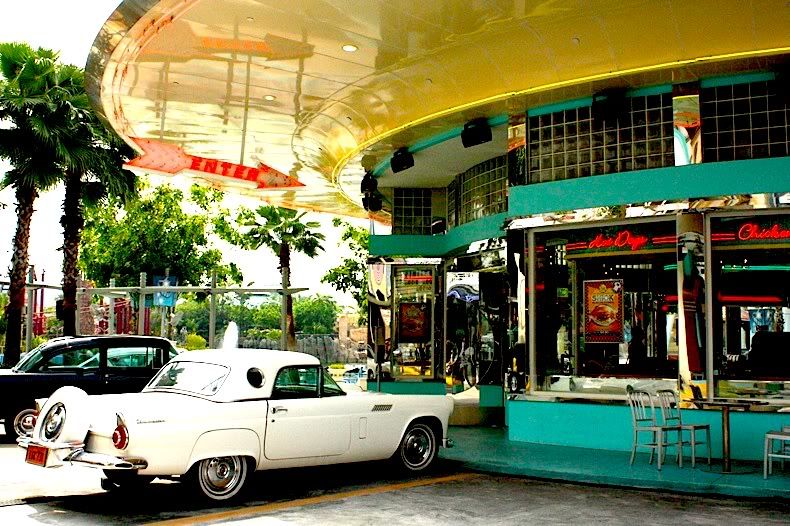 Madagascar characters were there to join the fun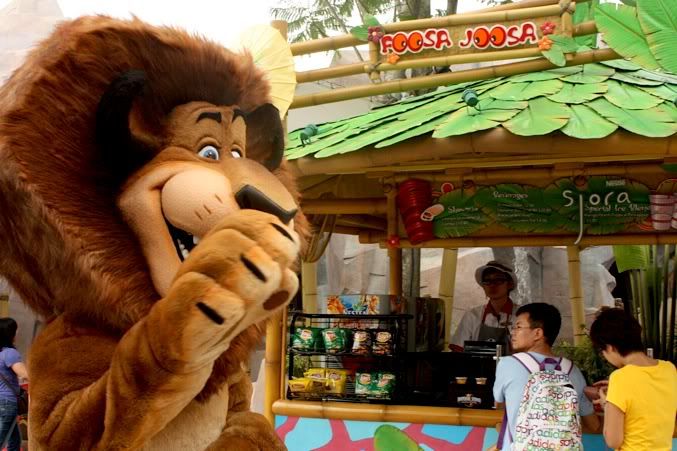 Shrek's Far Far Away was impeccably emulated here...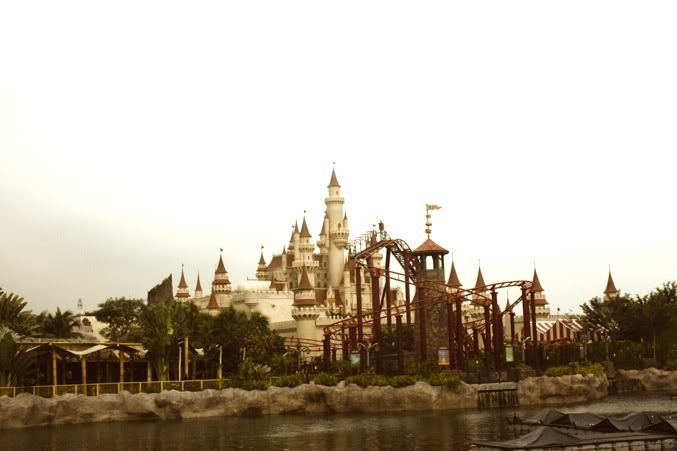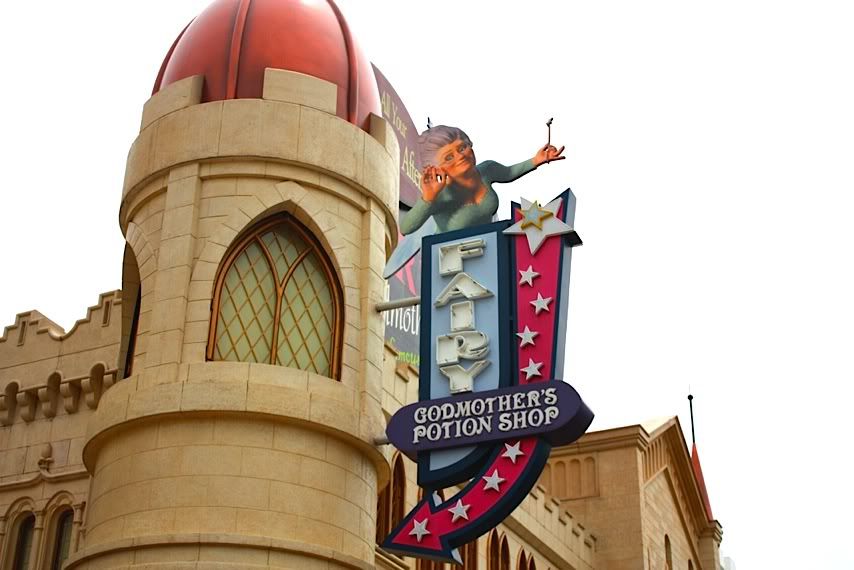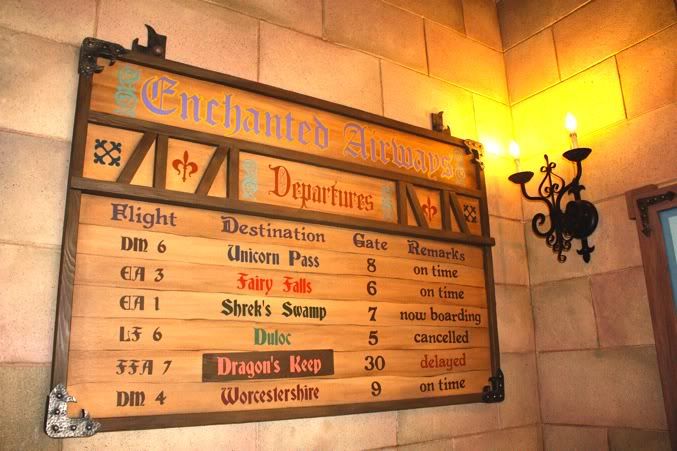 The dangerous stunts at Water World - pyrotechnic, water stunts and theatrics joined hands to produce a mind blowing show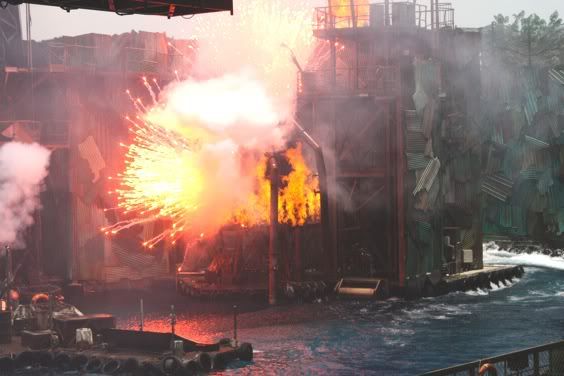 And you should be treating yourselves at this candy tree!