While I'm still salivating over the tailored goodness that is the
Autumn 2012 H&M menswear from my previous post
, the womenswear department fares a good job as well; this time around the concept is all about maximalism / metallics combo.
The feminine side of me got a little bit too excited seeing all the rhinestones-laden harness top, skirt and sweater. This is all skilled work with painstaking effort, at an affordable high-street price.
Apart from that there's this digital print floral sweater that just begs to be worn, which screams a milder version of
Mary Katrantzou
; and the metallic part comes in the form of this lame skirt reminding me of
Anna Dello Russo
, I think, because of all the ostentatious (in a beautiful way of course) loud prints + metallics that she dons which makes her so strikingly unique...
The workmanship of select items like this matching jeweled harness top and skirt together with the black sweater is incredible for a high street label. Someone could have mistaken this for Moschino / Prada / Dolce and Gabbana (insert any luxury Italian label here) ....
The best part is the sweater is lined with what I presume jersey fabric, so there will be no scratchy action when the knots from the beadwork rub against your body.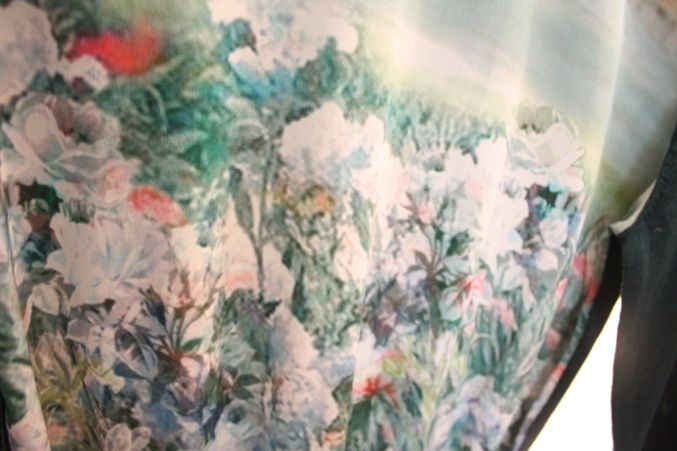 And who would have thought leopard prints can be taken further - in the form of fluorescent splashes of dots in a gradient effect! We couldn't help but giggle thinking this is a Nicki Minaj-appropriate wear...


The accessories department echoes the concept - in a sense that embellishments are at its maximum as possible, but done beautifully of course.
Again, one could possibly mistake the severely adorned necklace with a piece from a high fashion label, but the truth is it costs LESS than RM100. And it felt well-made and I imagine the faux pearls won't peel away from the necklace after second wear.
Similarly the sunglasses and baseball cap are also heavily embellished, just in case you wanted to go all out on the glitz meter this autumn...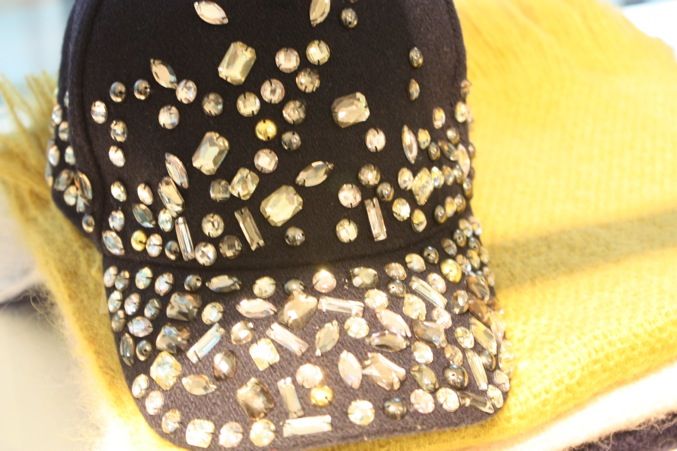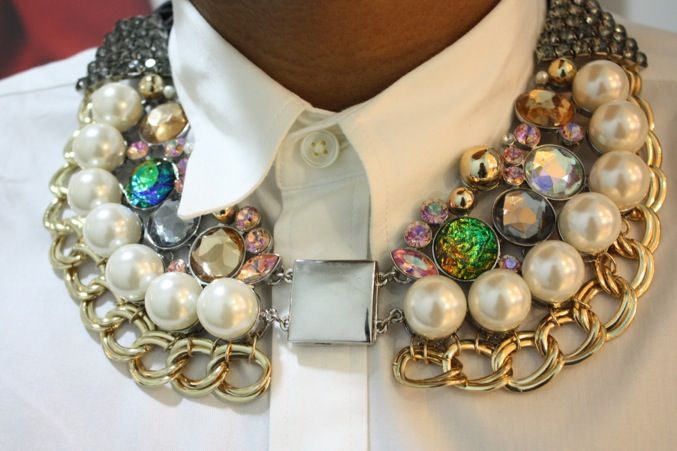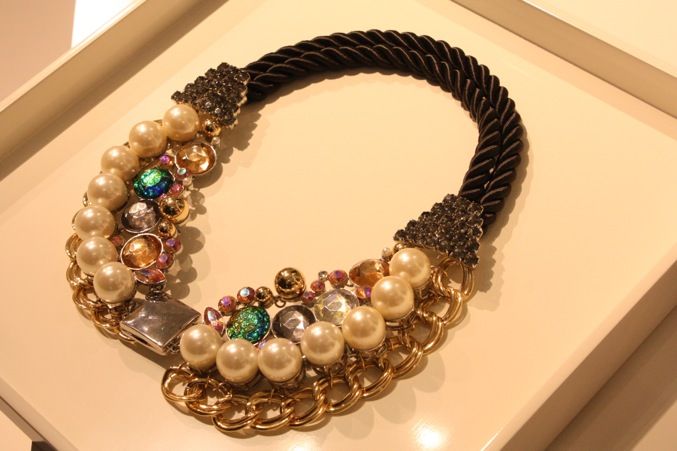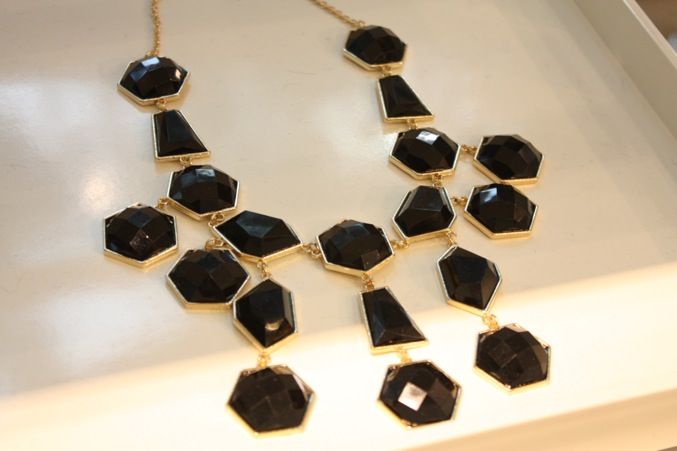 And who will the ladies be without their heels? The lamb skin pumps here are way more affordable than, say, a pair of ALDO calfskin pumps.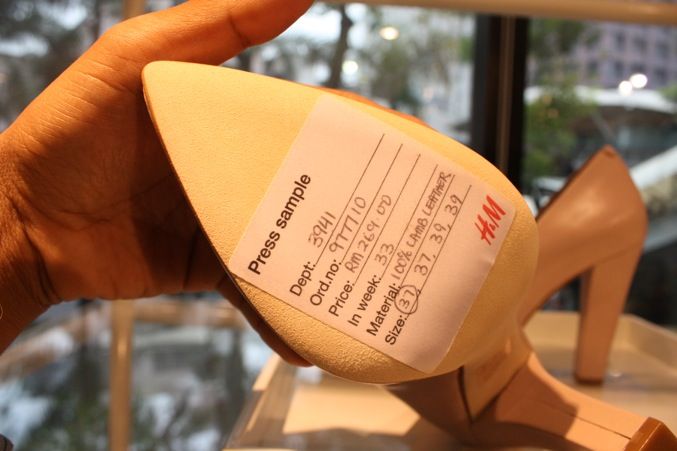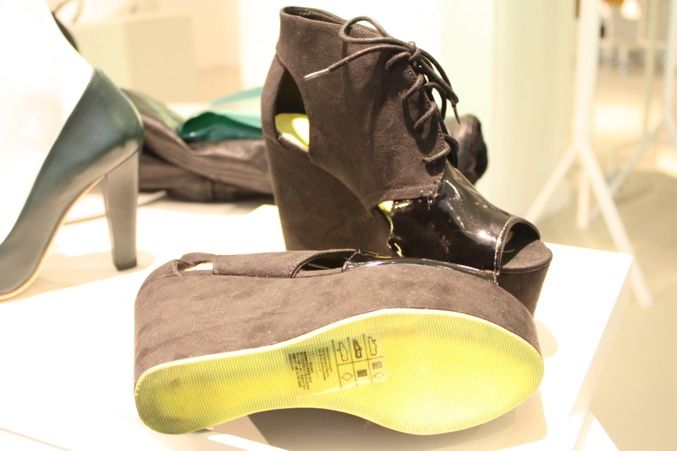 This sequined sleeveless dress might be apt for your New Year's Eve party...
I'm not sure who would wear an Alpaca wool cardigan in the sweltering heat of Kuala Lumpur but the mustard yellow (which is a repeated the hue from the menswear) is quite pleasant on the eyes...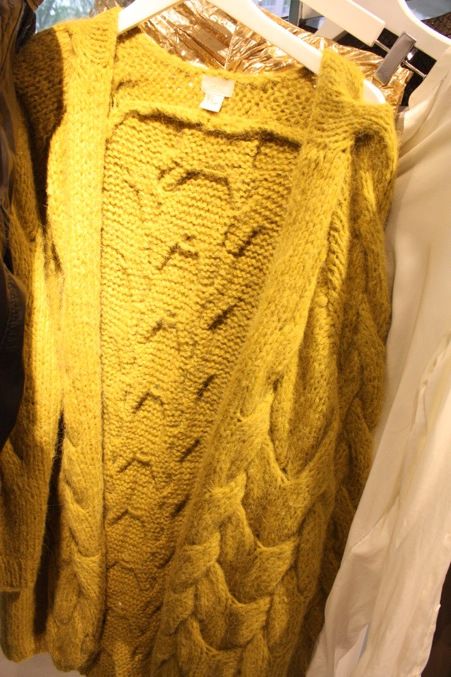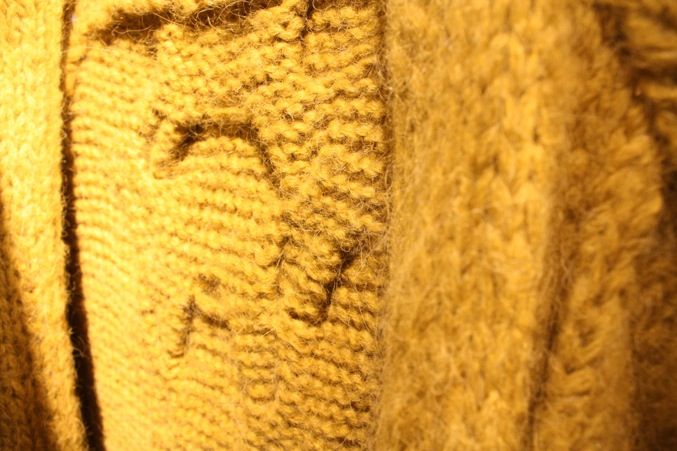 Judging from the sheer amount of wearable pieces, tolerable quality and an affordable price, I belief Malaysians will be visiting H&M's Lot 10 flagship in hordes come September.

I'd expect some level of shopaholics hysteria, which is possible even for relatively reserved KL-ites.

Oh, not to mention the upcoming designer collabs (AdR and Margiela). My wallet would be weeping very soon....

See you there!