My affection towards baggy and roomy pants grows every time I see a great image portraying the above-mentioned article of clothing . I just love when the fabric does the swish swash effect when the person is in motion.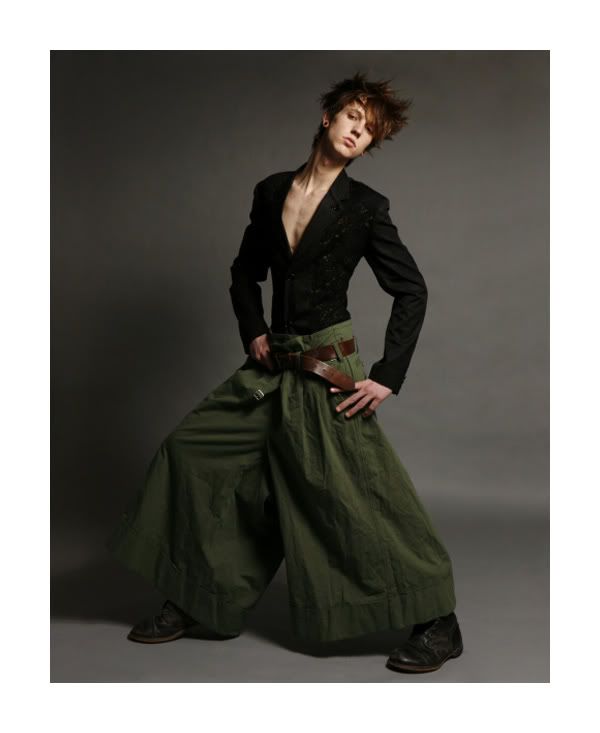 Case in point -these sick voluminous pants. Designer unknown. Photo credit:
The Fashionisto
Over the years we all have been preached about that certain Hedi Slimane silhouette looks 'smarter' or more polished, but on the contrary I always believe that I'd wear baggier pants on occasions that requires me to dress up. And I have been having a little bit of fun with clothes too lately. Tried to dress up when I went to watch the hugely popular Broadway musical Maria with the original casts all the way from New York.
For the outfit at the show I was inspired, or rather attempted to vaguely imitate Ann Demeulemeester / Yohji Yamamoto . Yet again I wore those Thai fisherman linen pants with the ZARA blazer teamed up with my new wide brimmed hat from Topman. The hat I think brings a lot of character to any outfit. The funny thing is no one is allowed to wear hats in the theatre hall (so that we don't block somebody else's view). So the hat was purely just for show that night...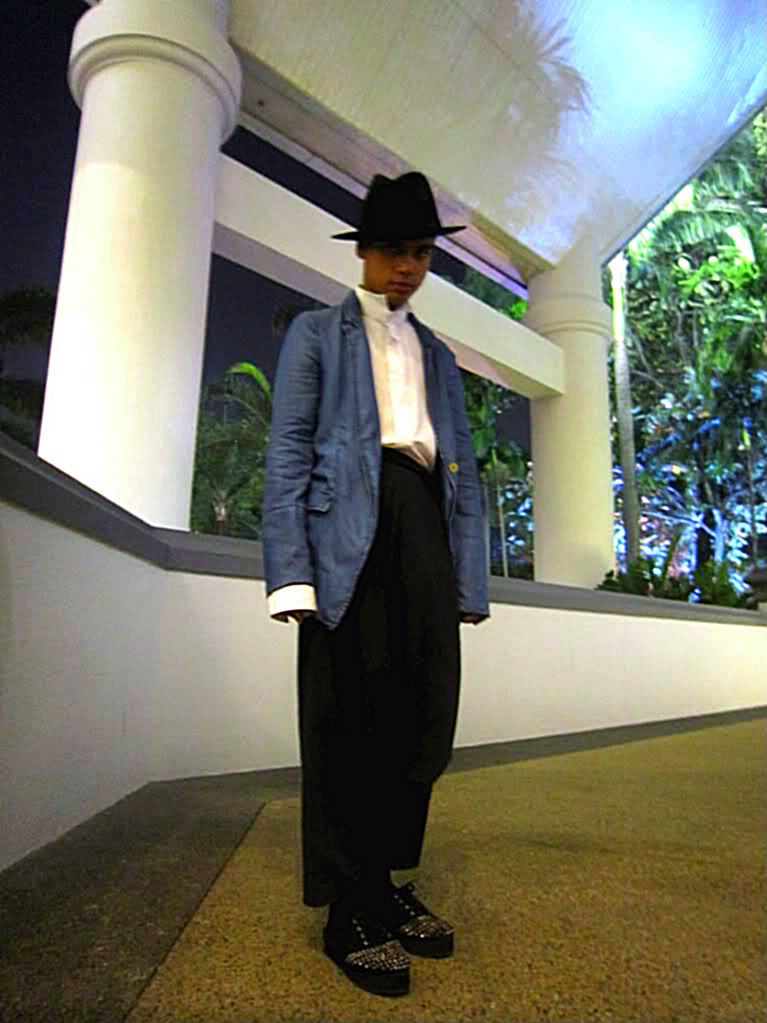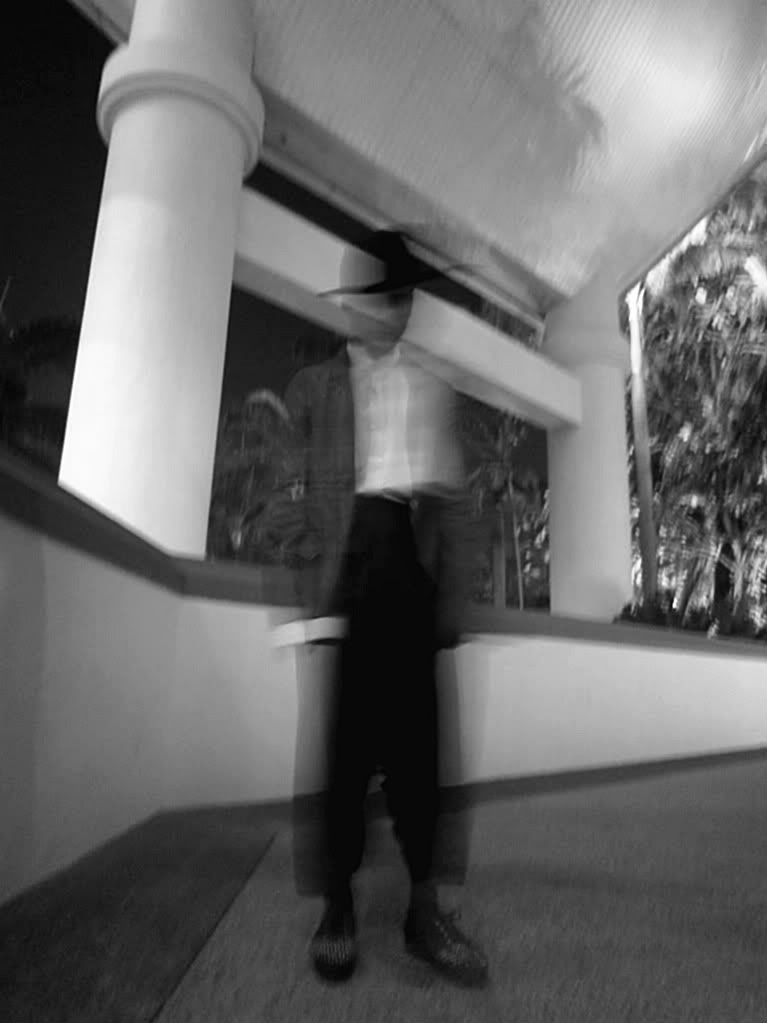 A good Sunday to everybody who can afford to have weekend offs!