I must say that it was really exhausting to work more than 12 hours daily for the past one week, just because I'm new at this Surgical posting. However that should not deter me from continuing to blog. Talking about work aside, I'm sure that people across the globe is getting ready for the looming Autumn season, and perhaps some are already concocting ideas of layering for their wardrobe. That is making me green with envy!
This season could not be any better without
Stephan Schneider's
Fall 2010 collection titled "Furever". The German born designer graduated from
Royal Academy of Fine Arts in Antwerp
in 1994. The designer uses its own production facilities in Belgian factories, where he spends half of his time designing fabrics and invest with the finest finishing ."When your textile is strong, you don't have to invent trousers with three legs", he says.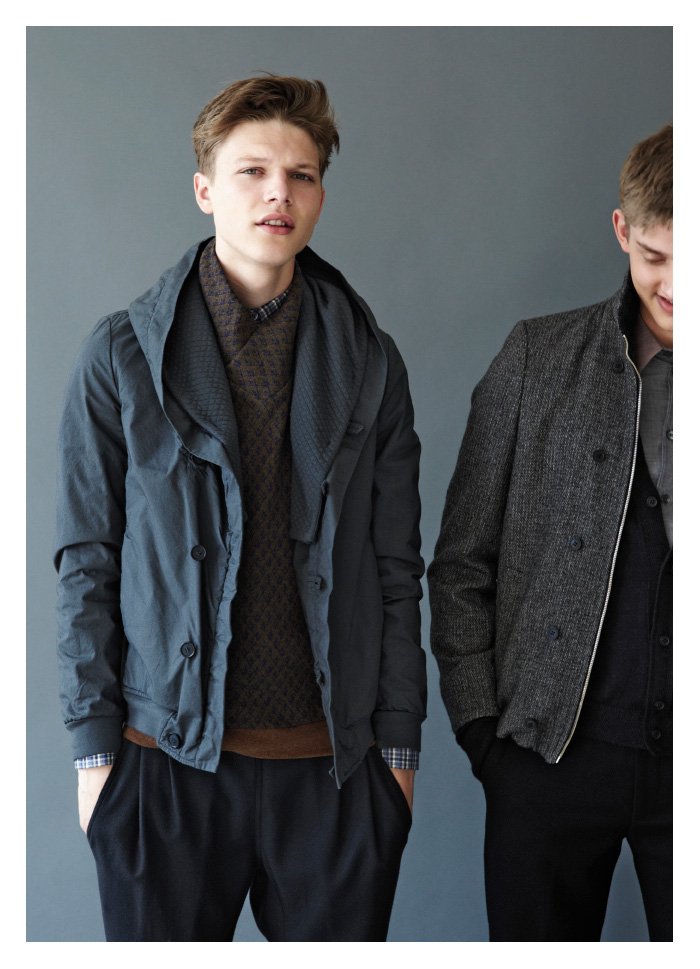 For me his latest collection boasts a heavy mix of layering but interestingly seamless color coding that European designers are very well known of. Muted color tones predominate - a well-known fact for fall/winter color scheme usage. I also appreciate the subtle Jedi-like qualities in the silhouette and details such as the hooded jacket and wrap collars. Sporstwear influence is also prevalent in the collection, evident by the rib-cuffed pants and elastic waists.

I might be annoyingly jealous with citizen of four-season countries for the endless opportunities of layering the clothing but ogling at collection somehow comforts me a little bit, just a bit!


images via thefashionisto.com