The fact that some items in my wardrobe are unwearable due to some religious reasons is always a dreadful thing that happens in DUNIA FASHYON. I have met with few memorable encounters, most of which comprise of silly and careless mistakes in the choice of the materials - please take note that as a male Muslim I can't wear specific fabric/materials/objects which are meant for the ladies (gold and silk, bracelets /bangles/ necklaces to name a few)... so I have a few 100% silk ties and bangles lying around in the house and in dire need of an owner who will appreciate them better...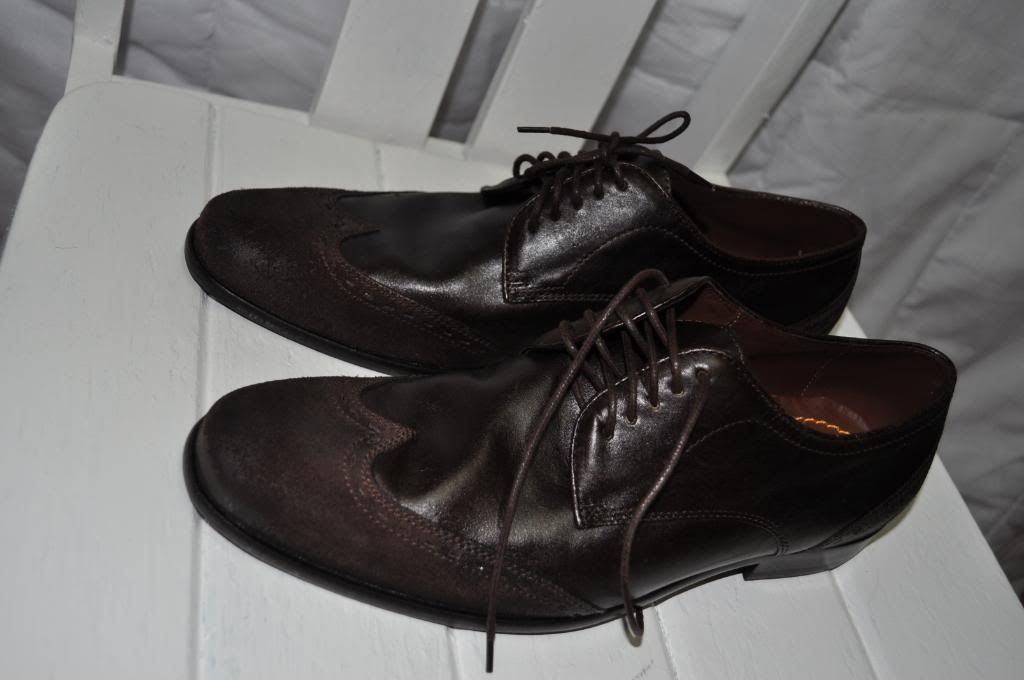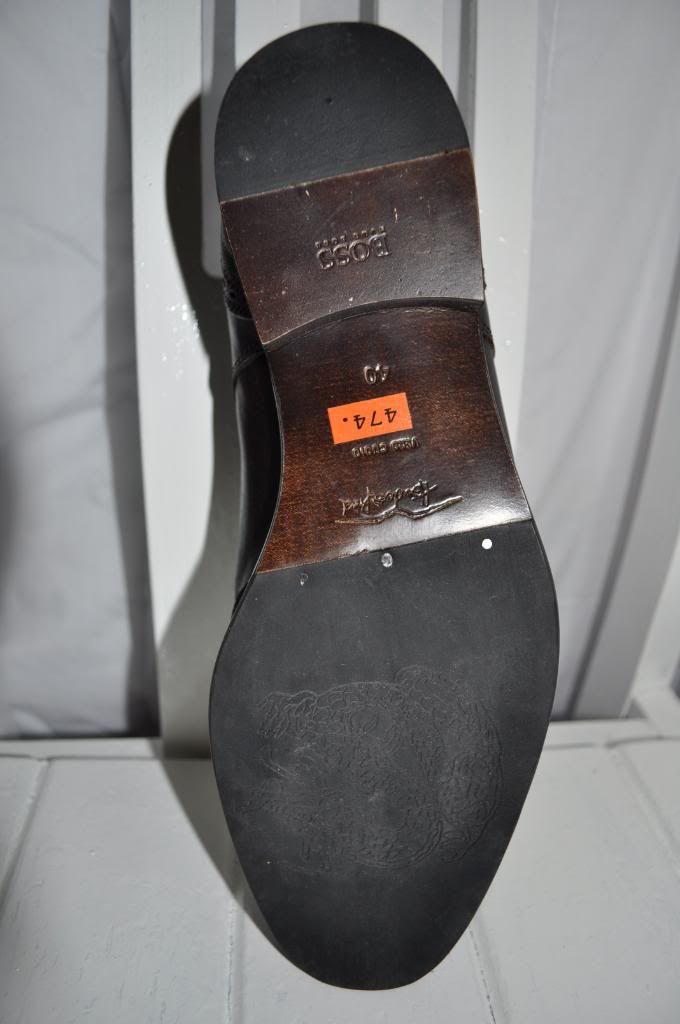 And of course there's this heavy, gut-wrenching feeling of disappointment after purchasing beautiful shoes that you're lusting after for so long, only to find out later that they contain PIGSKIN. Needless to say a Muslim has to perform some religious routines after touching the above-said animal hide.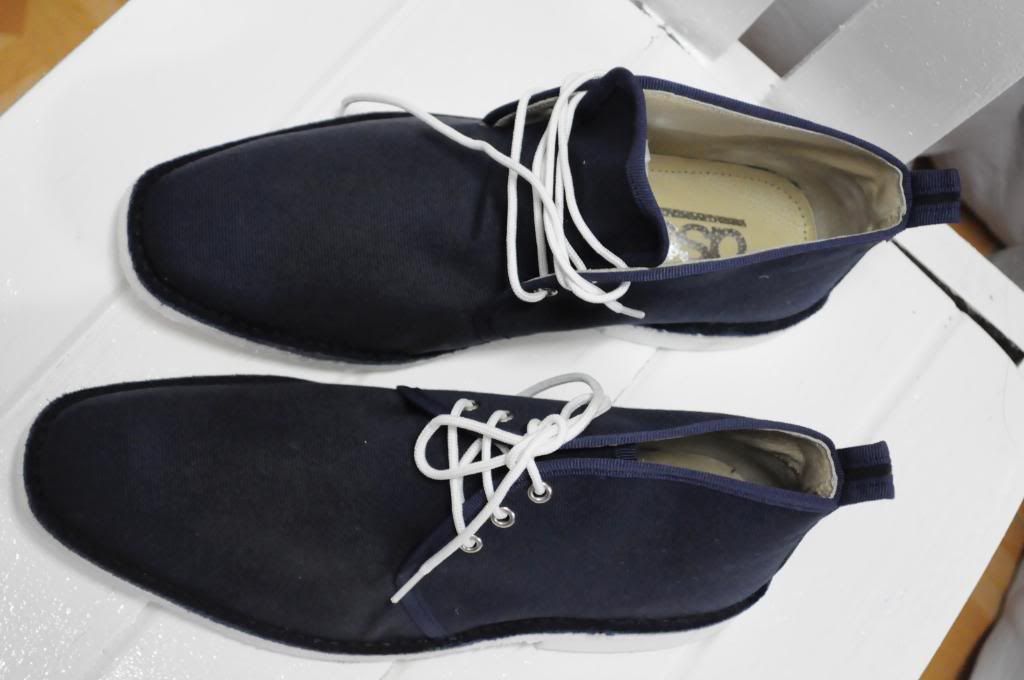 Ergo, here comes my shameless promotion for my two unworn treasures that I have to let go in order to perform my duty as a Muslim (at least by abiding its laws), and also to have a little bit of cash flowing in (a little strapped for dough in the moment as I just started working)... These shoes are guaranteed unworn, in perfect condition and come with original boxes, no less.

Dear readers, please feel free to click
HERE
to have a look of the items on sale, your time browsing is greatly appreciated :)